Customer Counting and Queue management Systems
Why to choose costumer counting from Pristis
Periodic visitor comparisons and conversion rates allow you to measure store performance year after year or in comparison with other stores.
Accurate customer counting helps you plan and optimize staffing and other activities (cleaning, repair, etc.). More sophisticated customer counting systems provide queue management and customer purchasing behavior.
Shopping centers use visitor statistics in their marketing.
With customer counting, center owners are able to measure the effectiveness of their marketing and to rate rental space according to the number of visitors. Public spaces are usually assigned the maximum number of simultaneous visitors. Although customer counting is not 100% accurate, electronic human counting provides a reasonably accurate statistical result.
Many public institutions (libraries, museums, etc.) use customer counting to track visitor numbers. In places where no tickets are sold, automated people counting provides data on how many customers used the service.
We offer a variety of solutions for large and small buildings, using infrared, computer-readable video or IP camera data, thermal cameras and more.
Why to choose queue management from Pristis
The queue for each ticket recipient at the service point is clearly marked and communicated with an audible and visual signal. Info boards show the queue length, dynamic wait time, and so on.
Queuing systems allow customers to improve their customer service experience in commerce, banks, airports, government agencies, and more. The systems enable managers to improve efficiency and reduce costs. By counting customers on entry, the proactive formulas allow you to create early warnings a la how many service attendants will soon be needed in the hall to ensure high quality customer service. Leaders can thus proactively resolve the situation.
The key metrics are:
Number of clients in the building
Queue length
Average waiting time
Average time per employee without client
Total waiting time
Queue systems can be centralized to a business solution. Unified queuing systems provide centralized management to save costs, leverage existing network resources, and report on customer flows.
How do we do that?
Cooperation with Costumers
Optimal solutions for building a low-voltage solution are found in cooperation with the Clientr, with the aim of ensuring that the requirements are met at the optimum cost
Cooperation with suppliers
in partnership with international suppliers of equipment we offer and based on their experience, we can provide solutions for even the most complex buildings and facilities
Coperation with designers
the advice of our specialists is highly valued in the largest design companies in Estonia and the cooperation of highly experienced specialists ensures the best result for the client
Cooperation with general contractors
AS Pristis is a prime contractor among the general contractors you can always count on
The process
1
Identifying customer needs
2
Development of possible alternative solutions, their introduction to the client
3
Clients acceptance for the offered solutions
6
Preparation of work project
8
Delivery of works and Customer training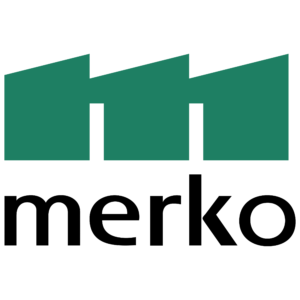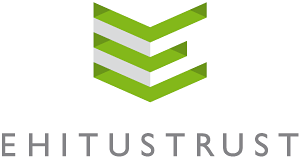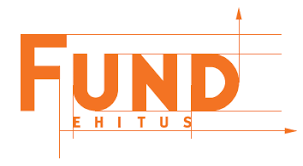 Oleme Pristisega teinud koostööd 13 aastat ja võime kinnitada, et Pristis on suurepärane ja turvaline partner!
Raido IngerainenHammerjack OÜ


Pristis on andnud oma suure panuse, et külaliste rahuolu püsiks väga kõrge!
Ain KäppTegevjuht / TallinnHotels
If you are interested in building a low current system, please contact our representative. Our technical and business experienced consultants can advise and talk about solutions in more detail.
Kontaktisikud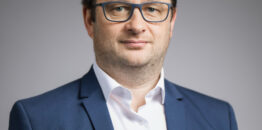 Janek MesipuuMüügijuht – automaatika, nõrkvool
Tartu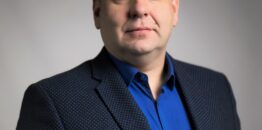 Mart ParboMüügijuht – automaatika, nõrkvool
Tallinn
Price inquiryAsk for an offer