Maintenance
Our vision is to provide peace of mind to our customers. To achieve this, we have set ourselves the goal of being a partner and assistant to our clients in all matters relating to the building's technical systems – the technical systems we maintain are energy efficient and, thanks to professional maintenance, remain in good working order for many years.
What services do we offer
Maintenance of all building's utility systems
No more need for a client to contract with several different companies to ensure the maintenance of all its utility systems – just one contract with Pristis AS, which solves all the customer's building issues, i.e. need for minor repairs (so-called handyman service).
We offer the following services: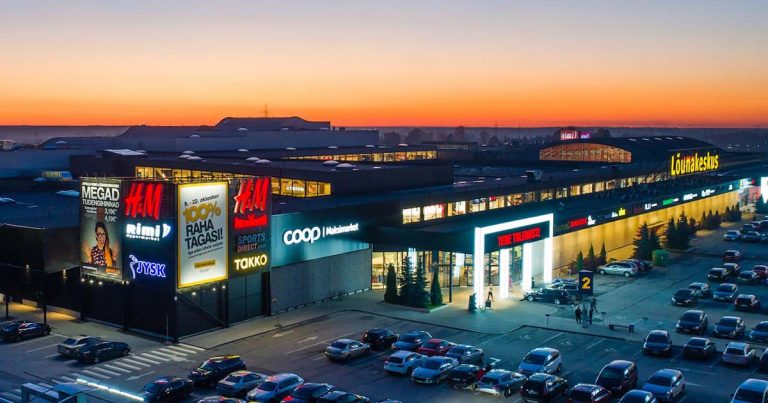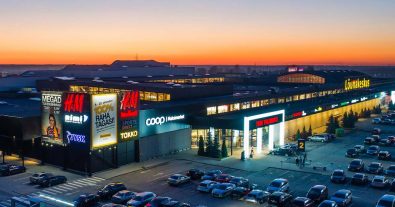 Heating, water, ventilation repair and maintenance  (HVAC)
Repair and maintenance of refrigeration systems
FOKA registries service
Operation, repair and maintenance of electrical systems
Automatic fire alarm  repair and maintenance
Repair and maintenance of security and access systems
Repair and maintenance of video surveillance systems
Sprinkler system repair and maintenance
Repair and maintenance of gas extinguishing systems
Repair and maintenance of fire safety automation (FA)
Building automation (BMS) repair and maintenance
Repair and maintenance of EAS systems
Handyman service
Pre-inspection  of utility systems before ending the warranty period.
Technical manager service
With a complex maintenance contract, the customer will get a personal technical manager to their building who is thoroughly familiar with the technical systems of the building and deals with all issues related to the technical systems. All AS Pristis Technical Managers have long-standing practical experience in the business sector, enabling them to find solutions to technical problems that many competitors have been unable to fulfill.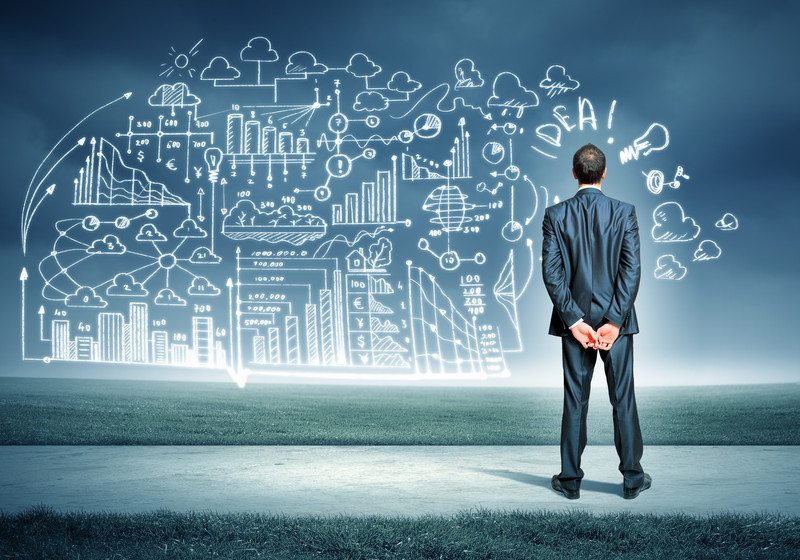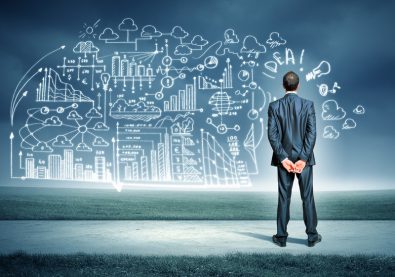 Audit of utility systems
The technical condition of the technical systems to be serviced is mapped, defects are described and a solution for the system repair is proposed.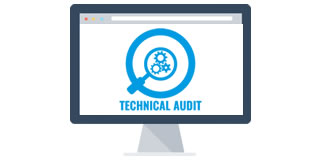 Energy efficient operation of techno systems
Our Technical Managers have long-term hands-on experience with automation systems from Schneider, Siemens, Honeywell, etc., so we are able to provide the best possible need-based control that a customer's existing automation system allows. In addition – thanks to the fact that AS Pristis is also the largest building automation systems (BMS) builder in Estonia, we are able to upgrade the outdated building automation system to the most modern level.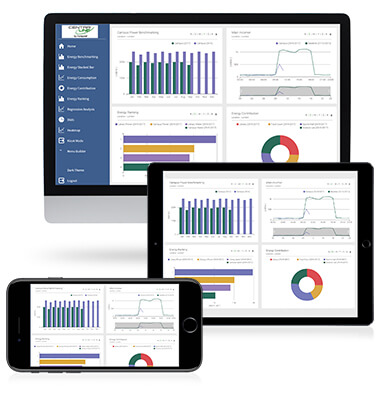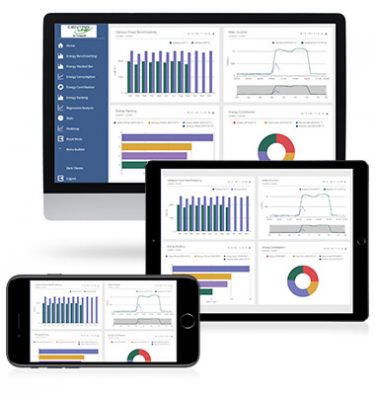 24/7 service and support
Customer support is available 24/7
An automated technician maintenance activity monitoring system enables the Technical Manager  to monitor the maintenance activities and response times given to the customer, thereby ensuring a high quality of service.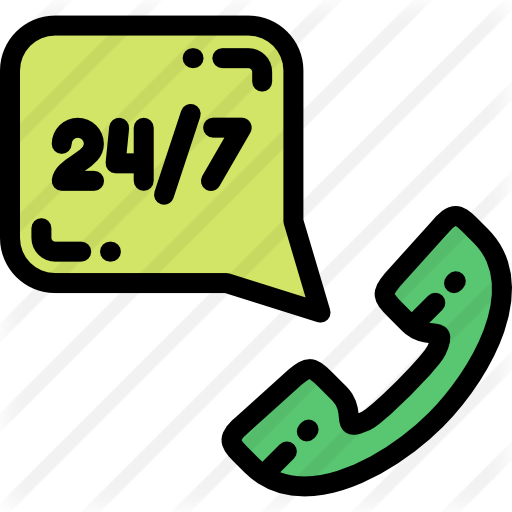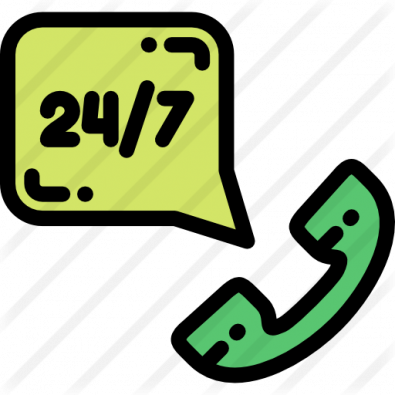 1
Identifying customer needs and expectations
2
Audit of the technical condition of the systems being maintained
3
Development of a site based maintenance plan
4
Presentation of the maintenance plan to the client, coordination with the client
5
Signing a maintenance contract
6
Familiarization with the technicians' objects, training if necessary on the client's internal procedures
7
Maintenance activities and daily fault checking via BMS
8
Seasonal fine-tuning of utility systems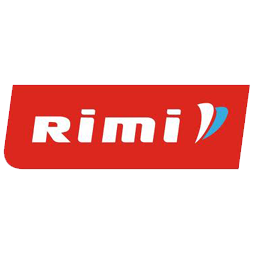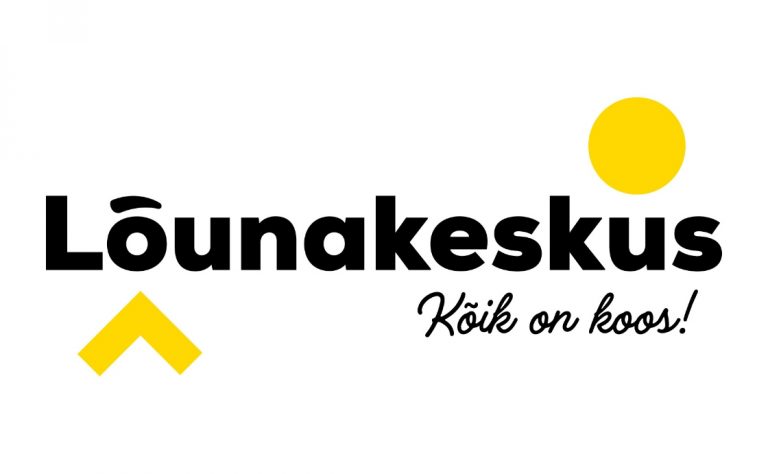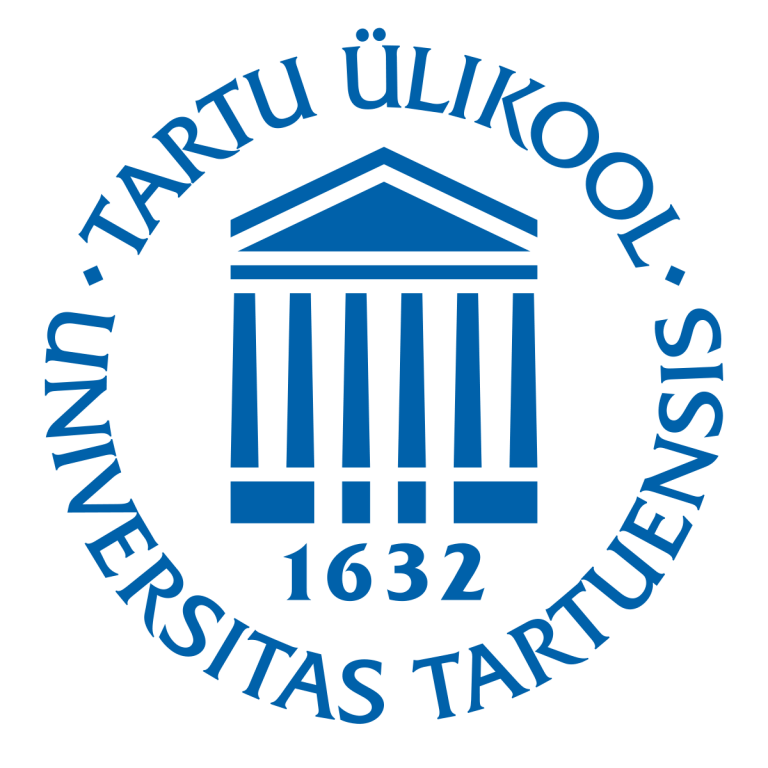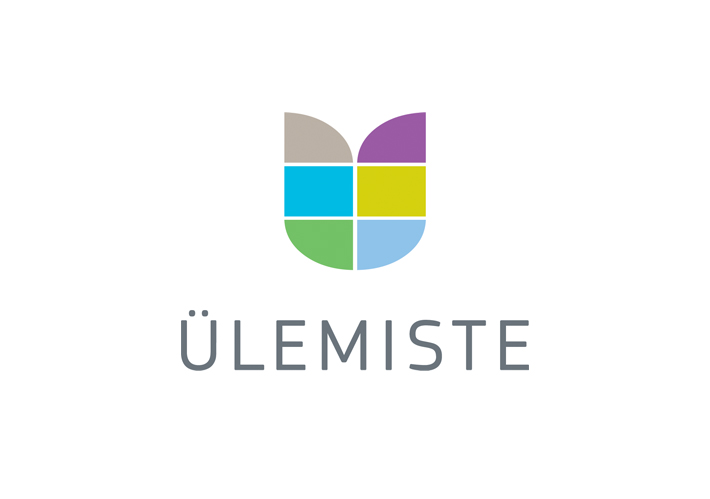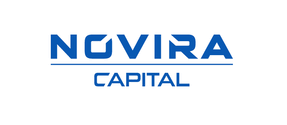 Oleme Pristisega teinud koostööd 13 aastat ja võime kinnitada, et Pristis on suurepärane ja turvaline partner!
Raido IngerainenHammerjack OÜ


Pristis on andnud oma suure panuse, et külaliste rahuolu püsiks väga kõrge!
Ain KäppTegevjuht / TallinnHotels