Automation of fire safety systems (FA)
Why choose fire protection automation from Pristis?
AS Pristis is one of the leading providers of fire safety automation in Estonia.
For example, we have built the largest fire safety automation solution so far in the new building of Tallinn Prison.
The basic document for the construction of automation of fire safety systems is the Estonian standard EVS_812_8_2018.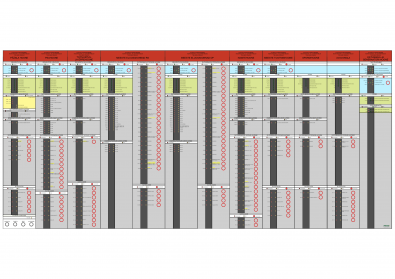 The fire safety automation control and dashboard aggregates the following system status signals and controls.
Fire water supply
sprinkler system with pumps and auxiliaries (states);
hose system with pumps and auxiliaries (states).
automatic foam or gas extinguishing systems (states).
Electrically operated fire and smoke curtains and doors (states).
Natural smoke and heat extraction systems
mechanically opened hatches, windows and doors (states and, if necessary, their control)
mechanical (forced ventilation) smoke and heat control (incl. overpressure) systems
air compensation windows, doors (states and, if necessary, their control).
Power supplies (states)
diesel generator (status)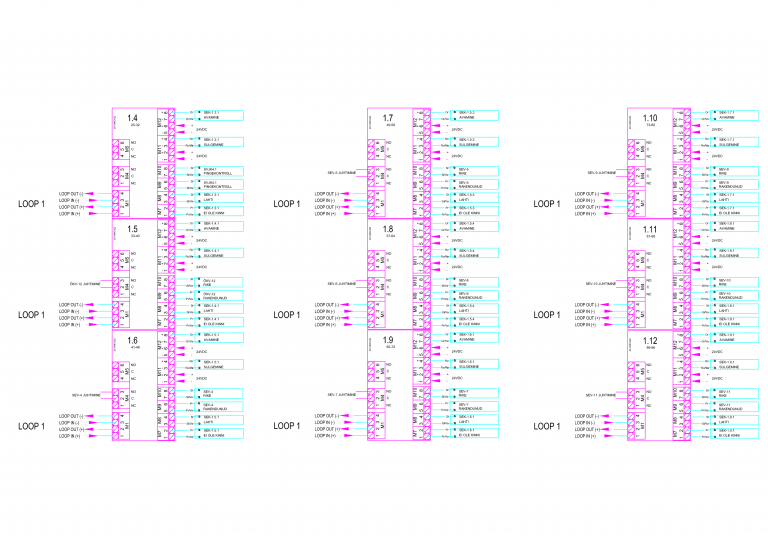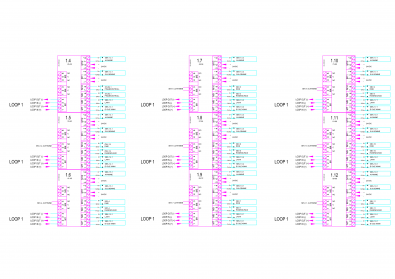 How do we do that?
Cooperation with the customer
In cooperation with the Client, optimal solutions for the construction of FA will be found
with the aim of ensuring compliance at the optimum cost
Collaboration with the designer
in collaboration with the architectural component and the designers of the FA-driven systems, we will ensure the well thought-out and functional compatibility of the systems integrated into the FA
Cooperation with the Rescue Board
As the end user of the system, the Rescue Board is an important partner in developing a well-functioning and secure solution.
The process
1
Identification of the architectural features of the building
2
Identification of managed and monitored systems
3
Consultation with the Rescue Board
6
Testing of systems in cooperation with the Rescue Board
7
36/5000 Delivery of works and training of the client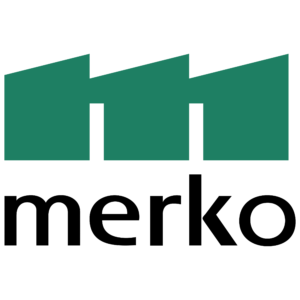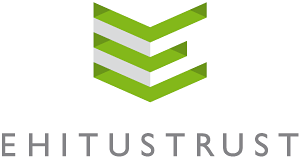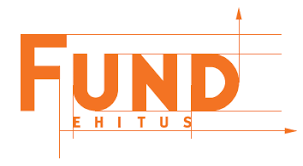 Oleme Pristisega teinud koostööd 13 aastat ja võime kinnitada, et Pristis on suurepärane ja turvaline partner!
Raido IngerainenHammerjack OÜ


Pristis on andnud oma suure panuse, et külaliste rahuolu püsiks väga kõrge!
Ain KäppTegevjuht / TallinnHotels
If you are interested in Fire Safety Systems Automation, please contact our representative. Our technical and business experienced consultants can advise and talk about solutions in more detail.
Kontaktisikud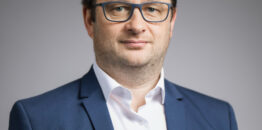 Janek MesipuuMüügijuht – automaatika, nõrkvool
Tartu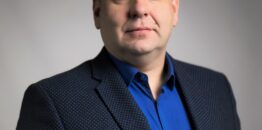 Mart ParboMüügijuht – automaatika, nõrkvool
Tallinn
Price inquiryAsk for an offer